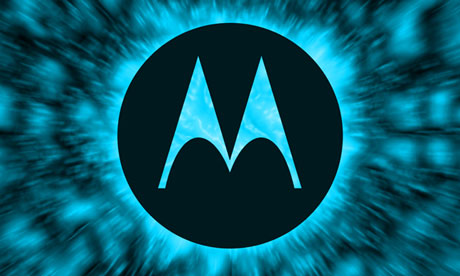 Google bought Motorola in 2011 and ever since there has not been a phone from Google and Motorola.
Now it is that Google will be unveiling Moto X to take on rival Apple.
iPhone overprice tag has not come down since its launch in 2007. This will be a area where Google and Motorola will be targeting.
While Apple's critics say the once wildly inventive company is running out of ideas, Motorola's chief executive, Dennis Woodside, has promised to bring "audaciousness" and "innovation" back to mobile computing.
In a future-gazing presentation at the AllThingsD conference in California, Woodside, who has been charged with turning around the company that invented the first mobile phones of the 1980s, said he was also working on wearable technology.
Read complete story from here.